Interested in learning more about what Barracuda has to offer? Please contact us at 985-262-4776 or complete the form below to send us an email.
INSPECTION IS
ONLY HALF
OF THE JOB
At Barracuda Specialty Services LLC our inspection and condition monitoring services encompasses a wide range of techniques and methodologies utilizing traditional and specialized methods.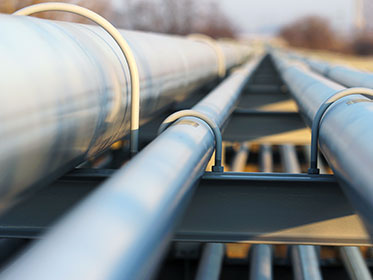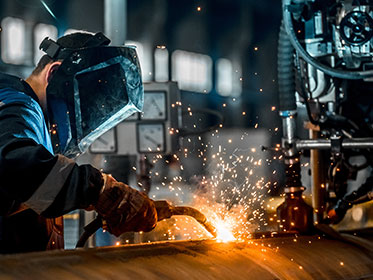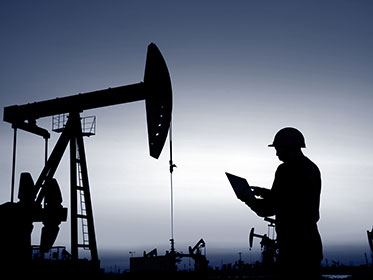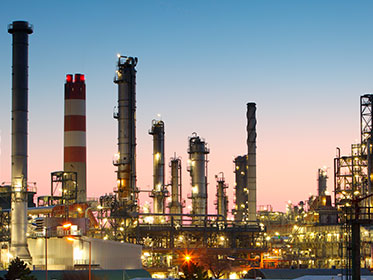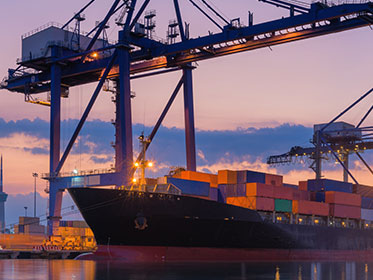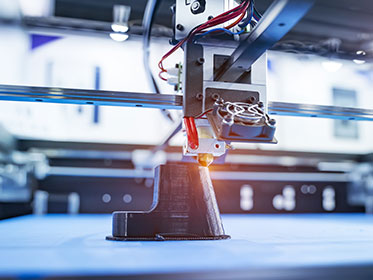 Industries
Served
PIPELINE
MANUFACTURING
PETROCHEMICAL
REFINERY
MARINE
NEW FABRICATION APPLICATIONS
ASSET MANAGEMENT
Barracuda Core
Values
Barracuda Specialty Service provides industrial clients with integrity-based asset management solutions supported on a foundation of safety, quality, and ethical professionalism.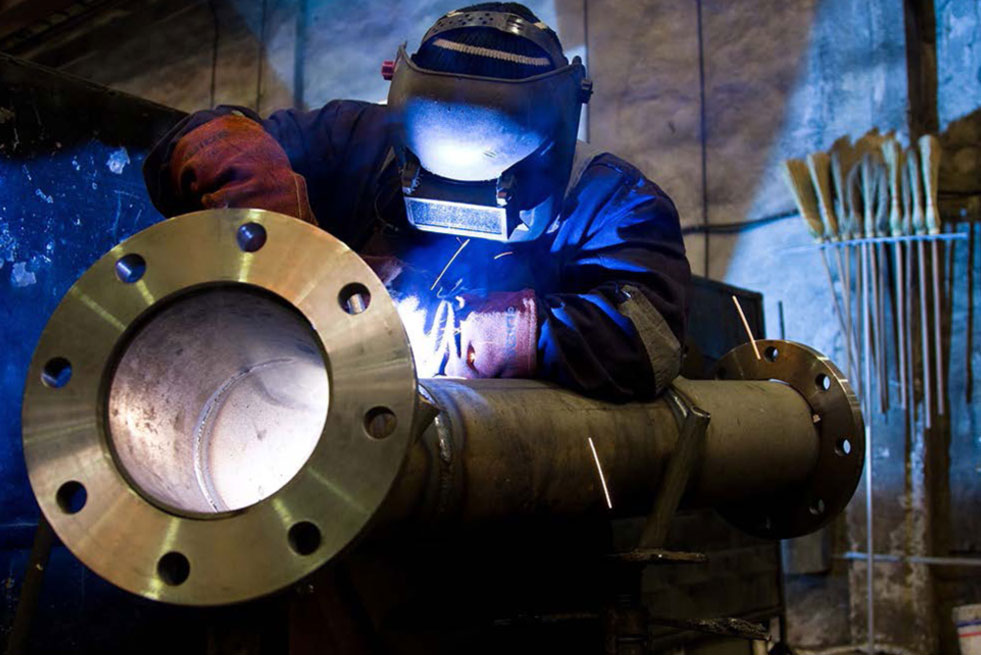 At BSS, we realize your work is mission-critical and manage our operations and resources to ensure shared success. You can depend on us to deliver the highest standards of quality and efficiency even on the most complex projects while still satisfying the most challenging production schedules.
Our Mission is to provide our clients with innovative inspection solutions while nurturing an environment that advocates safe, proficient and virtuous performance
BSS employees possess a long track record of experience with pipelines, fabrication, and asset management protocol and continue to sharpen their skill set with developmental training. When expanding our team we look for individuals with work ethics that match our own and believe that hard work is the key investment that bolsters success.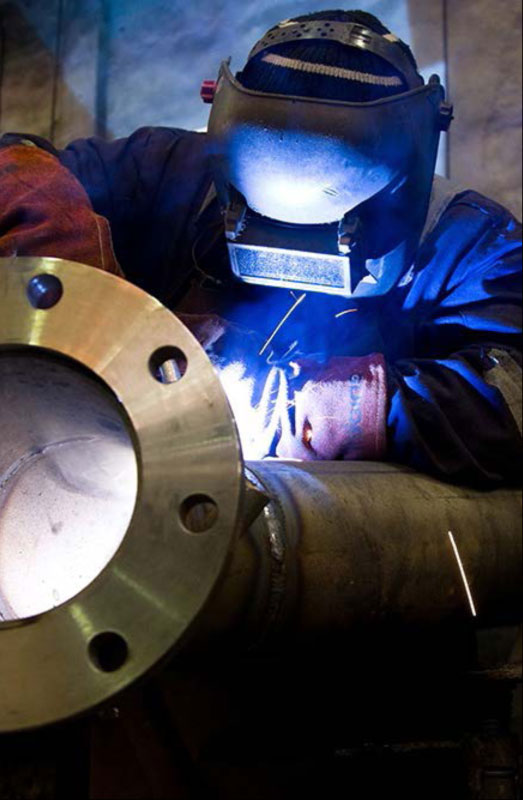 CORPORATE HEADQUARTERS
509 South Hollywood Rd.
Houma, LA 70360
985-262-4776
info@barracuda-ss.com
BARRACUDA SUPPORT IS AVAILABLE 24/7
MON to FRI: 7am - 5pm