Interested in learning more about what Barracuda has to offer? Please contact us at 985-262-4776 or complete the form below to send us an email.
Radiography is used to detect the features of a component or assembly that exhibit a difference in thickness or physical density as compared to surrounding material. Large differences are more easily detected than small ones.
Radiography can detect only those features that have an appreciable thickness in a direction parallel to the radiation beam. This means that the ability of the process to detect planar discontinuities such as cracks depends on proper orientation of the test piece during inspection. Discontinuities such as voids and inclusions, which have measurable thickness in all directions, can be detected as long as they are not too small in relation to the section thickness.
In general, features that exhibit a 1% or more difference in absorption compared to the surrounding material can be detected.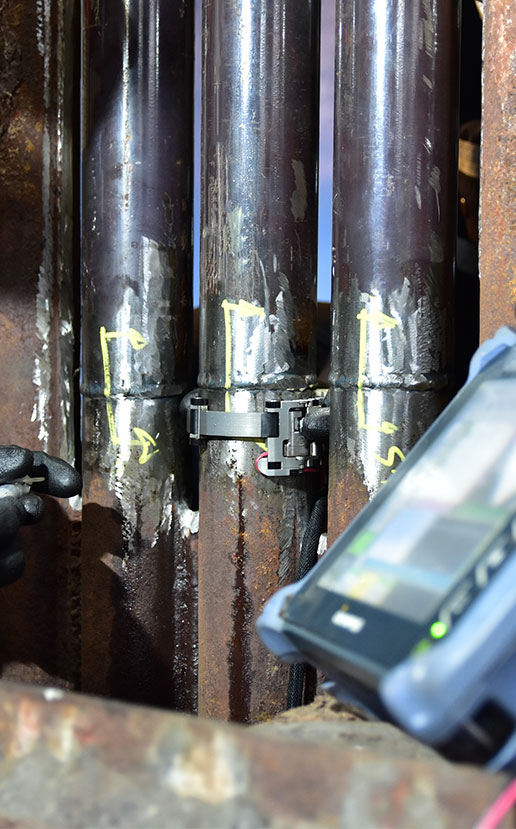 A Complete Line Of Radiographic Services
We offer radiographic services for both shop and field applications.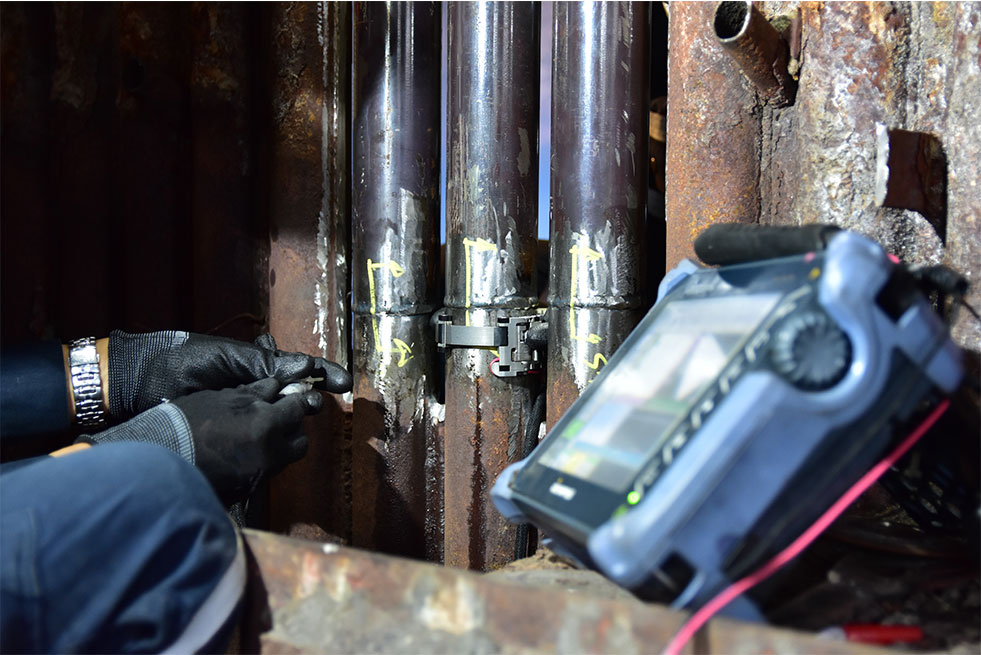 Our staff of certified and qualified professional radiographers operate within strict safety protocol to deliver high quality radiographs which allow us to evaluate whether an anomaly is actually a defect or can be accepted per code requirements.
We will analyze each project to properly distribute our resources in order to meet our clients specifications and production schedules
We specialize in Gamma Ray Inspection for external evaluation of structural process piping and pipeline construction. High quality gamma ray inspection equipment and experienced personnel result in first-rate performance on each industrial radiography project we undertake
In-House Training Programs
A Complete Line Of Radiographic Services
Our in-house training programs assure the highest levels of radiation safety compliance and consistently high-quality film images.
We also offer digital radiography for those customers seeking a transition to this new technology.