Interested in learning more about what Barracuda has to offer? Please contact us at 985-262-4776 or complete the form below to send us an email.
Liquid Penetrant Examination
A nondestructive method of revealing discontinuities that are open to the surfaces of solid and essentially nonporous materials
Over the years, liquid penetrant examination has been called many names:
Indications of a wide spectrum of flaw sizes can be found regardless of the configuration of the workpiece and regardless of the flaw orientation. Liquid penetrants seep into various types of minute surface opening by capillary action.
Because of this, the process is well suited to the detection of all types of surface cracks, laps, porosity, shrinkage areas, laminations, and similar discontinuities.
It is extensively used for the inspection of wrought and cast products of both ferrous and nonferrous metals, powder metallurgy parts, ceramics, plastics, and glass objects.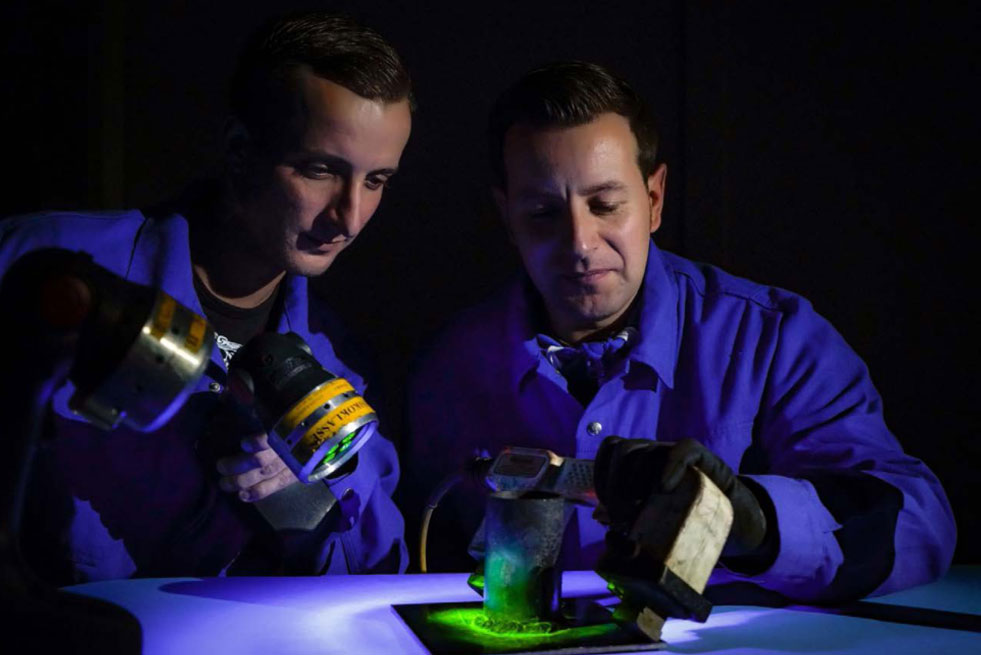 Over the years, liquid penetrant examination has been called many names:
Penetrant Testing (PT)
Liquid Penetrant Testing (LP)
Dye Penetrant Testing (DP)
The American Society for Nondestructive Testing (ASNT) uses the name liquid penetrant testing (PT). The American Society of Mechanical Engineers Boiler and Pressure Vessel Code (ASME B & PVC). And the National Board Inspection Code (NBIC) use the name liquid penetrant examination (PT).
The first documented use of PT was in the railroad industry.
Oil & Whiting Method
Cast railroad wheels were dipped in used oil, dried off, and then coated with powder chalk or suspension of chalk in alcohol.
Once the wheels were dry, any oil stored in the flaw would bleed out into the chalk and be detected.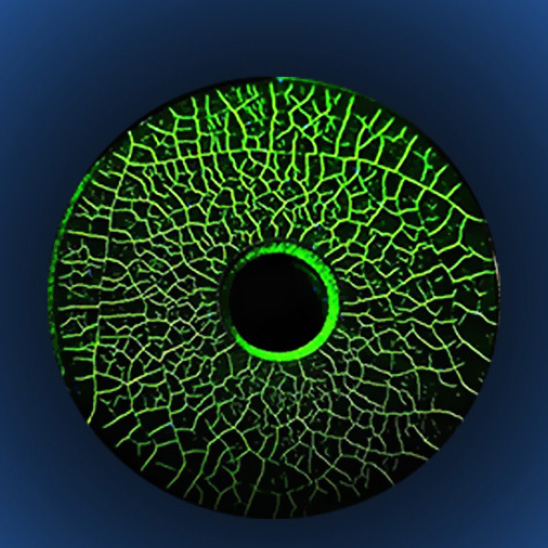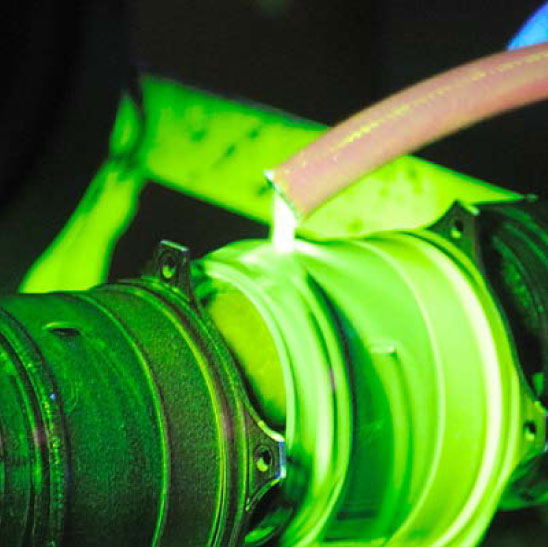 Dye Penetrant Solvent Removable Method
It is the most popular because it is low cost and very versatile. It typically comes in three aerosol cans - cleaner, penetrant, and developer.
The aerosol cans are very versatile which allow them to be taken up ladders, inside boilers, down into pits, and into very tight places. Most nonporous materials (steel, stainless steel, cast iron, aluminum, brass, bronze, titanium, rubber, plastics, and glass) can be examined using PT.
Barracuda Specialty Service LCC provides a full range of economical liquid penetrant services.
High-volume production or testing individual, large & complex objects. We offer quick turn-around and a high degree of reliability